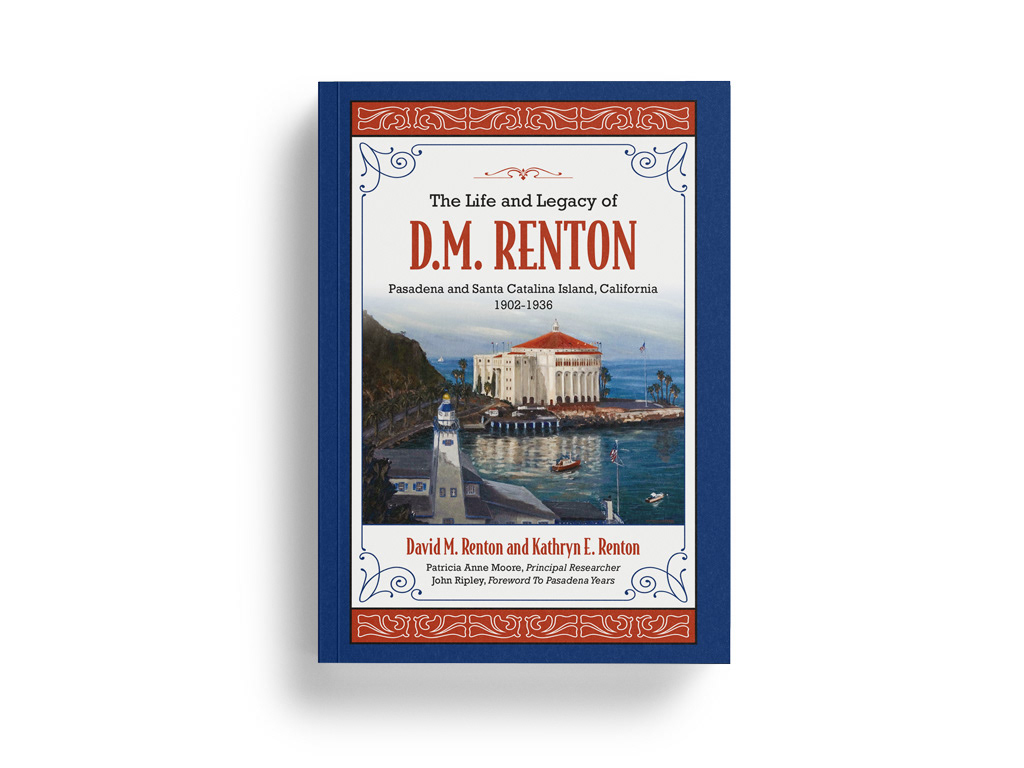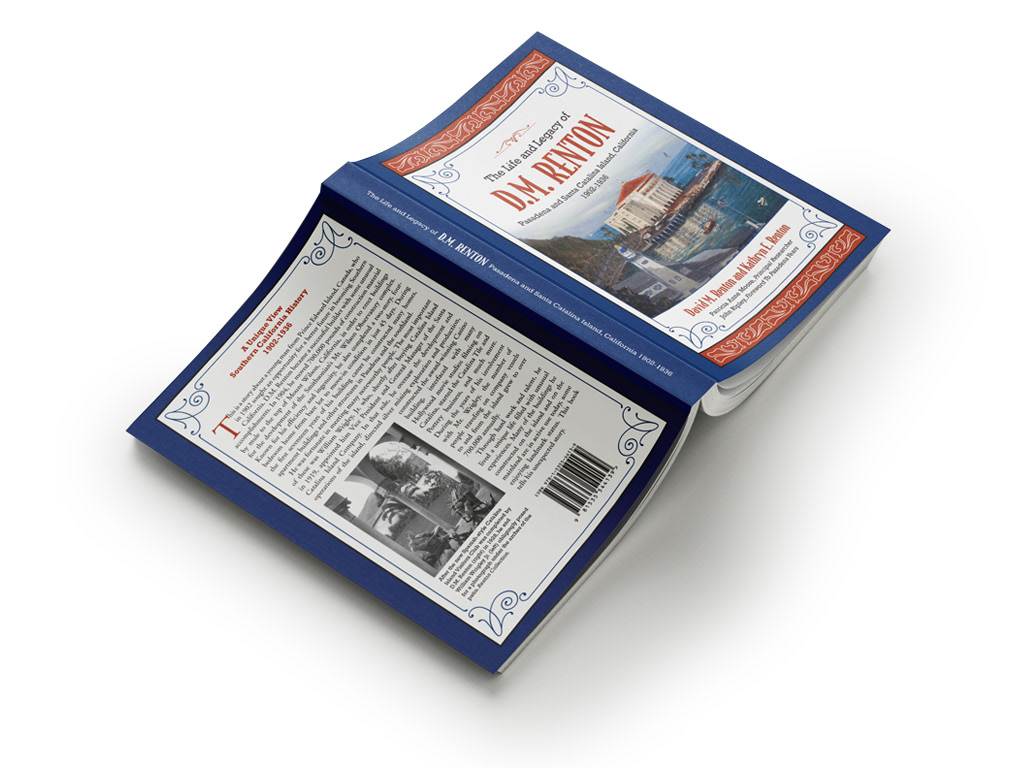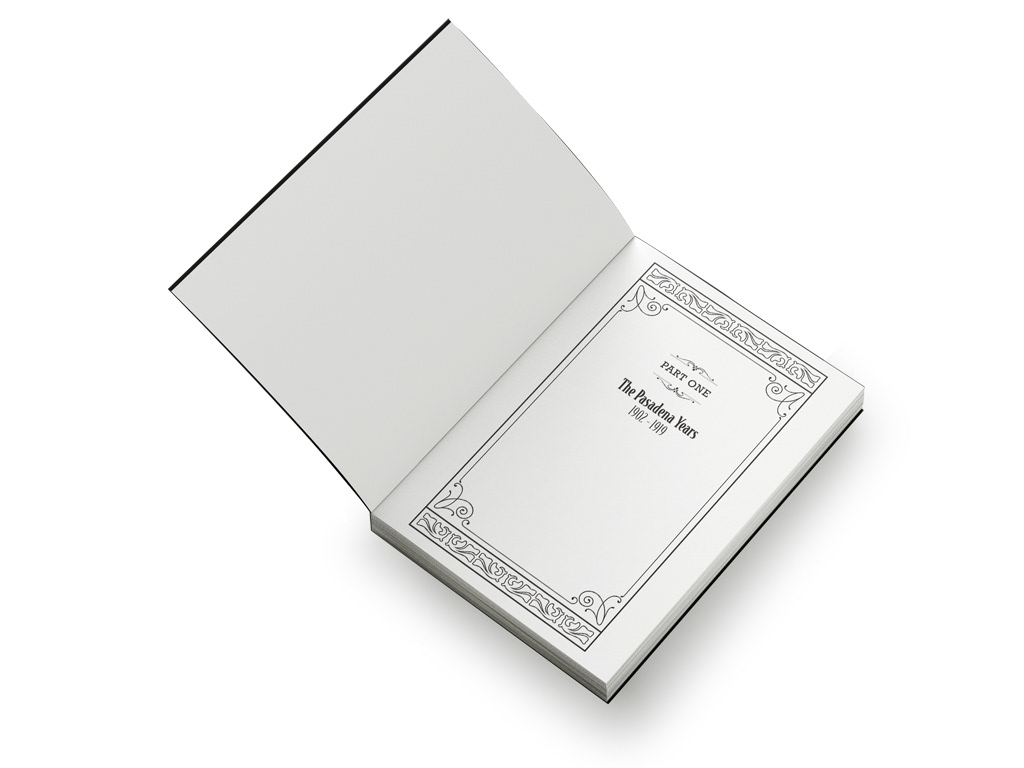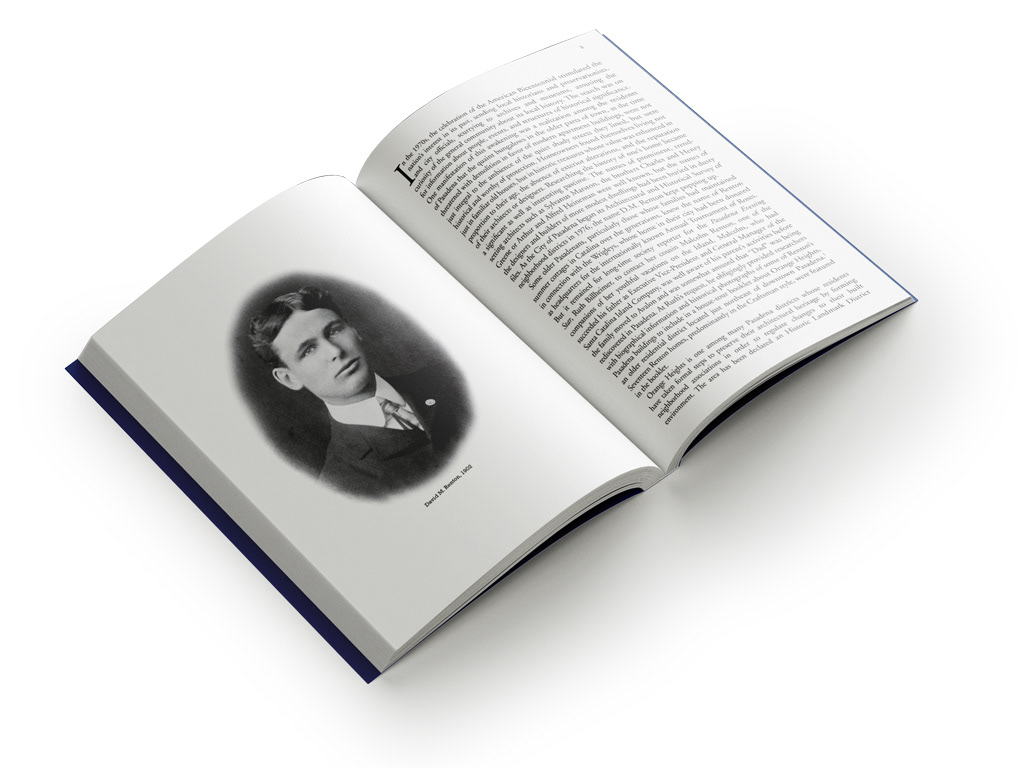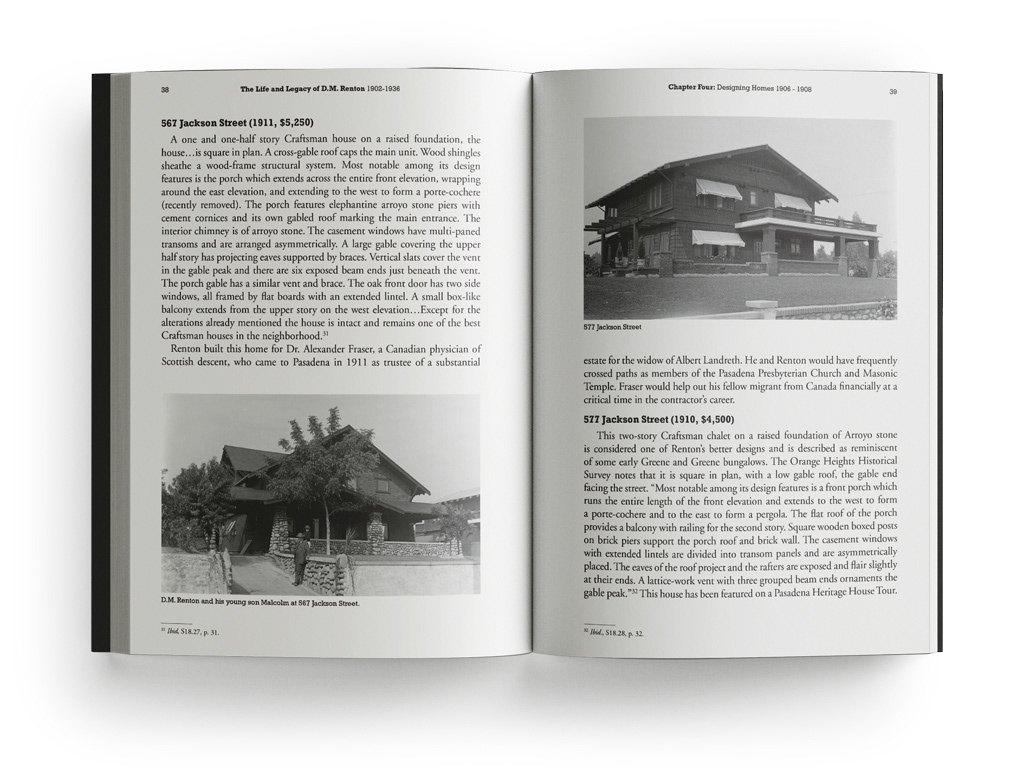 Renton Investments LLC, 
Riverside, CT – 

The Life and Legacy of D.M. Renton: Pasadena and Santa Catalina Island, California 1902 - 1936 

 A story about D.M. Renton who became a successful builder in Pasadena and the southland. Renton was vice president and general manager of the Santa Catalina Island Company where he oversaw the development and operations of the island, ran silver mine production, constructed the award-winning Casino building, dealt with many Hollywood movie studios filming big screen silent movies on location at Catalina, started the Catalina Tile and Pottery business, and much more.