"SoCal Local"
 by the PlantDiego leaders
Unleash your taste buds with the culinary masterpiece,
'SoCal Local,'
a cookbook crafted by an extraordinary group of home chefs. Prepare to embark on a mouthwatering adventure as the PlantDiego team unveils their collection of tantalizing vegan recipes.
Cover and Interior page design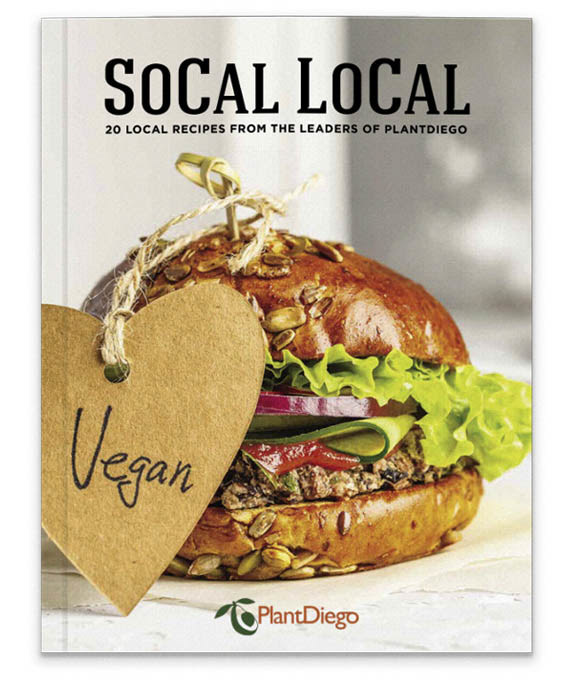 "A Guide to Vegan Food Substitutions"
by Chef Gina Sample of The Vegan Lab
This captivating guide unveils a diverse range of plant-based alternatives to animal-based ingredients. Explore homemade recipes and commercial vegan products, each linked to their respective categories. Discover the delicious possibilities and embark on a

healthy

 culinary adventure.
Cover and Interior page design